EKG, Stress Tests, Cardiology Medical Services Q & A
At Express Healthcare, We Offer Comprehensive Cardiology Services in Lanham, MD, College Park, MD & Berwyn Heights, MD. Come Visit One of Our 7 Locations to Get the Cardiology Treatment You Need. Serving Patients from Lanham-Hyattsville, MD. East Riverdale, MD. Mount Rainier, MD. College Park, MD. Chillum, MD. Greenbelt, MD. Langley Park, MD. Adelphi, MD. Berwyn Heights, MD. Takoma Park, MD. Greenbelt, MD. Beltsville, MD. New Carrollton, MD.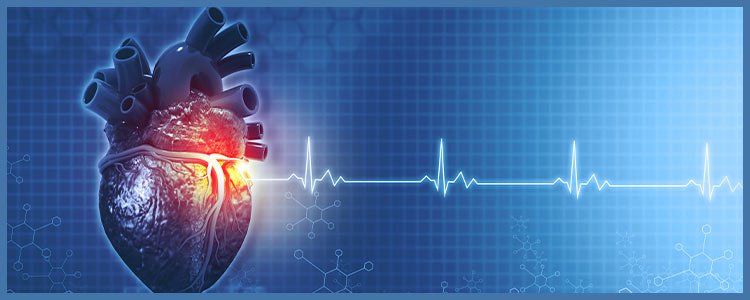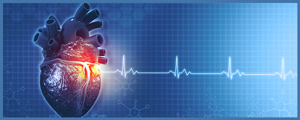 Table of Contents:
What is a stress test?
How can I protect my heart health?
What habits or conditions can increase my risk of heart problems?
We all know that the heart is one of the most important muscles found in the human body. When you need to access important cardiology health services, you want to find a doctor as quickly as possible. At Express Healthcare LLC, we provide important cardiology services in Maryland available at 3 convenient locations without an appointment. Our experienced doctors offer compassionate preventative screenings and ongoing care that will help you ensure your long-term health and well-being. Let us evaluate your overall cardiac health.
What is a stress test?

A stress test is a common screening that is designed to evaluate your overall cardiac health. Stress tests can establish a baseline of cardiac function, as well as diagnose significant arterial blockages. Stress tests will use an electrocardiogram (EKG) machine to monitor your heart activity. Most patients will not require stress tests on a regular basis. However, those who have had previously had a cardiac event such as a heart attack or blood clot may wish to undergo regular monitoring using an EKG stress test as a measure of their cardiac activity. Stress tests should not be painful. However, you will be required to have small electrodes attached to your body. There can be some discomfort as the electrodes are removed because of their adhesive nature, especially if you have an excess of body hair in the required attachment areas.
How can I protect my heart health?

Maintaining a healthy lifestyle is the best way to help ensure you enjoy robust heart health throughout your life. You should aim to eat a healthy diet with plenty of fruits, vegetables, and whole grains. A dedicated exercise regimen as part of an active lifestyle is also important. By taking care of your body from a wholistic perspective, you will support the lifelong health of your heart. Healthy lifestyle choices can help you maintain a healthy body weight with a BMI that is within normal standards. This has been shown to help lower your chances of experiencing a negative cardiac event or heart disease. The doctors at Express Healthcare LLC can help you develop a plan to improve your overall health, including the health of your cardiovascular system.
What habits or conditions can increase my risk of heart problems?

There are a number of things that can contribute to negative cardiovascular function. Reducing your alcohol intake and quitting smoking are two things you can do that will have an almost immediate positive affect on your heart health. You should also work with your doctor to address other chronic health problems such as hypertension, high cholesterol, and diabetes, as all of these can be major contributing factors to cardiac conditions. If you have been diagnosed with more than one of these conditions, it can exponentially increase your risk for developing a heart condition. Excess body fat, eating an unbalanced diet that is high in certain types of fats, and excessive stress can also contribute to your cardiac disease risk.

If you are looking for a convenient urgent care center that can provide a wide range of healthcare services including cardiology screening and care, our compassionate doctors can answer questions you may have about your heart health and help you design a lifestyle plan that will effectively help you improve your health and reduce your risk of a cardiac event. We offer convenient late night hours 7 days a week in Lanham, College Park, and Berwyn Heights, MD.