Women's Health Services Q & A
By staying on top of your health you can catch illness early on before it's too late. Call one of our convenient locations in Lanham-Hyattsville, College Park or Berwyn Heights, MD to book your next well woman exam. Serving patients from Lanham-Hyattsville, MD. East Riverdale, MD. Mount Rainier, MD. College Park, MD. Chillum, MD. Langley Park, MD. Adelphi, MD. Berwyn Heights, MD. Takoma Park, MD. Greenbelt, MD. Beltsville, MD. New Carrollton, MD.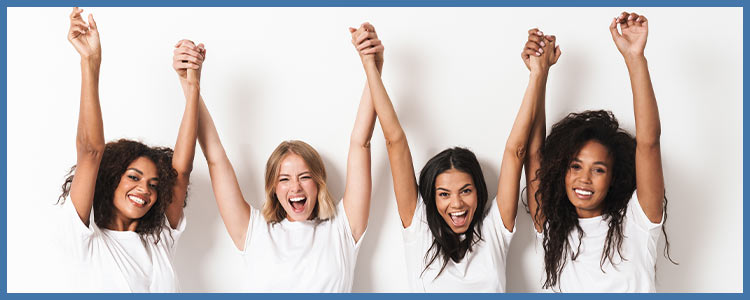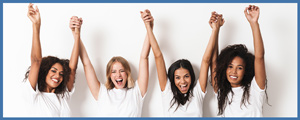 There are some things that we can not prevent due to genetics and forces of nature that are unstoppable but as a women you can prevent disease by staying on top of your health. There are easy preventative acts that will help you live a long and healthy life. By staying on top of your health you can catch illness early on before it's too late. Life is beautiful, don't end yours early by not taking care of yourself to the best of your ability. It doesn't take long to make sure that you don't leave this world before your time. All it takes is one visit to Express Healthcare to start taking control of your future health.
Your body should be treated as if it is your house. You don't go and burn your house down knowing that it will leave you with no place to live so you shouldn't treat your body like garbage until it is full of disease and clogged arteries. By taking early preventative measures you are reducing your risks for serious illness such as heart attack, breast cancer, etc. Now, you can walk into a Express Healthcare, have your tests done, and be gone without putting a major dent in your day. Is it worth it? Absolutely. Women's health is a priority and not an option.
You may be asking yourself what tests are important for women. The following are tests that may not need but you should discuss with your healthcare provider. These tests can all be discussed and done by your healthcare professional at Express Healthcare:
* Blood Pressure Test
* Pap Smear
* Ultrasound tests
* Bone Density Scans
* STD
* Chlamydia Testing
As well as doing the appropriate tests the provider will also make sure that you are up to date on your vaccinations. Vaccinations play an important role in women's health making sure that you do not put your body through illnesses that can be prevented and also deadly.
Express Healthcare plays a vital role in women's health. We are here for all of your healthcare needs. We provide preventative care, vaccinations, and are open to discussing weight loss surgery when appropriate. We strive to make sure that all of our patients are taken care of at an affordable, professional and friendly way. Come see us today and protect your future!