Pap Smear Specialist Questions and Answers
If you are due for a pap smear, look no further than Express Healthcare. Our pap smear specialist is here to help ensure that you are comfortable and healthy.

Call

our office today for more information on how a pap smear can benefit you or request an appointment online. We have convenient locations in College Park MD, New Carrollton MD, Falls Church VA, and Berwyn Height, MD to serve you.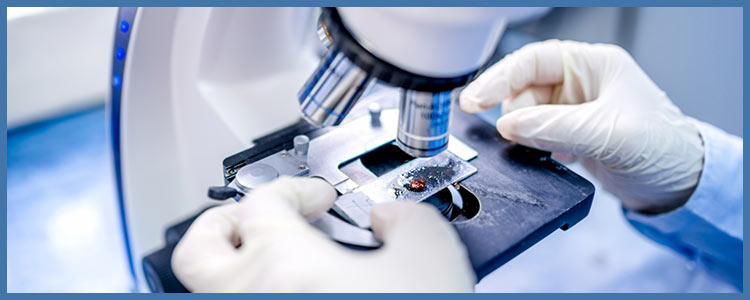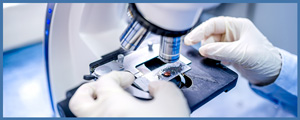 Table of Contents:
What is a Pap smear test and how is it performed?
How often should you get a Pap smear?
Is Pap smear painful?
If not sexually active, do you still need a Pap smear?
Pap smears, also called Papanicolaou tests, are used to check the health of the cervix, typically to determine precancerous and cancerous cells in the cervix. Most women over the age of 30 have likely had multiple Pap smears. Every woman who is over the age of 25 and sexually active should have Pap smears performed regularly.
What is a Pap smear test and how is it performed?

A Pap test is performed to test the cells of the cervix. The cervix is the opening located between the vagina and the uterus. The Pap test looks for cells that aren't normal and may cause cervical cancer.

You may receive a daily Pap test if you're between the ages of 21 to 69 – but it may not always be necessary. Here's why:

– Pap tests usually don't help if you're low-risk.
– Many people have a really low risk for cervical cancer.
– Cervical cancer is rare if you're younger than 21, even if you are sexually active. Abnormal cells during this age bracket usually return to normal without treatment.
– Cervical cancer is rare if you're over 69 and have had regular Pap tests with normal results.
– Unless the hysterectomy was done because there have been cancer or pre-cancer cells within the cervix, Pap tests aren't useful for anyone who has had their cervix removed during a hysterectomy.
How often should you get a Pap smear?

Most women 21 to 65 years old should get Pap tests as a part of routine health care. Even if you got the HPV vaccine, are not currently sexually active, or have menopause, you continue to need regular Pap tests. Experts recommend:

– Women aged 21 to 29 years old should get a Pap test every 3 years

Women 30–65 get:

– A Pap test every 3 years, or
– An HPV test every 5 years, or
– Called co-testing, a Pap and HPV test together every 5 years
– Women older than 65 need a Pap test if they have never been tested, or if they have not been tested after age 60.

HPV tests are recommended for ladies 30 and older. Pap tests combined with HPV tests, or HPV tests alone, are most useful for ladies 30 and older.

Some women may require Pap or HPV testing more often.
Is Pap smear painful?

Gynecological exams shouldn't be painful, but they will likely cause some discomfort. Talk with your nurse or doctor about any discomfort you are feeling during the exam. Here are some steps you can take to make the exam more comfortable:

– Breathe slowly and deeply.
– Let your stomach muscles go soft.
– Relax your shoulders.
– Relax the muscles between your legs.
– Ask your nurse or doctor to explain what they're doing as they are doing it.
If not sexually active, do you still need a Pap smear?

Starting at age 21, even if you are not sexually active, you need a cervical test. It is true that the majority of cervical cancer is caused from the HPV virus and it is possible to contract HPV from skin to skin contact, even if not sex is involved. Pap smears help to establish a baseline and with early detection. So changes can be discussed and appropriate screenings provided, all adult women should see their gynecologist on an annual basis.

If you or someone you know is in need of a Pap smear, come to Express Healthcare today! Our kind and compassionate professionals can help you determine your health. Contact our office today to talk with a member of our specialist team. Go online or simply give us a call to book an appointment with us today! We serve patients from Berwyn Heights MD, College Park MD, Lanham Hyattsville MD, Lakeland MD, Hollywood MD, Old Town MD, Acredale MD, and Riverdale Gardens MD.