Covid-19 Updates at Express Healthcare Urgent Care Clinic
We appreciate your visit and we are working to ensure your safety during this pandemic by taking precautions and other safety measures at our Clinic. For more information, Call us.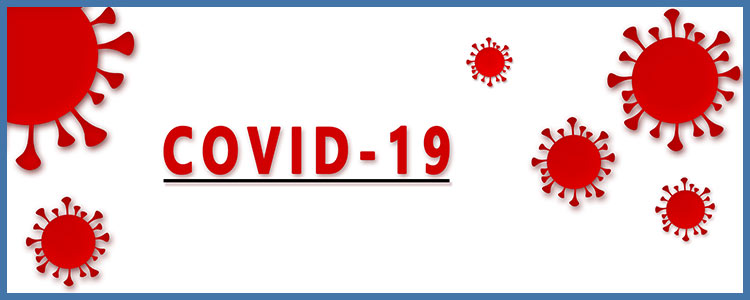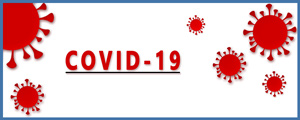 Same or next day

appointments

available
24 hour results
Walk ins welcome – No appointments needed
Symptoms:
Most patients with confirmed COVID-19 have developed fever 1 and/or symptoms of acute respiratory illness (e.g., cough, difficulty breathing) but some people may present with other symptoms. Other symptoms include and not limited to:
Fever
Chills
Repeated shaking with chills
Muscle pain
Headache
Sore throat
Loss of taste or smell
Please note that children have similar symptoms and generally have mild illness.
Testing:
Two kinds of tests are available for COVID-19: viral tests and antibody tests.
A viral test tells you if you have a current infection.
An antibody test tells you if you had a previous infection
An antibody test may not be able to show if you have a current infection, because it can take 1-3 weeks to make antibodies after symptoms occur. We do not know yet if having antibodies to the virus can protect someone from getting infected with the virus again, or how long that protection might last.
Results:
If you test positive for COVID-19 by a viral test, know what protective steps to take if you are sick or caring for someone.
If you test negative for COVID-19 by a viral test, you probably were not infected at the time your sample was collected. However, that does not mean you will not get sick. The test result only means that you did not have COVID-19 at the time of testing.
If you test positive or negative for COVID-19, no matter the type of test, you still should take preventive measures to protect yourself and others.
Treatments:
No vaccine or specific treatment for COVID-19 is available, but there are optional experimental treatments done case by case; care is supportive.