Travel Vaccinations in College Park, New Carrollton, MD and Falls Church.
If you are planning a vacation, call or visit one of our convenient locations in College Park MD, New Carrollton MD, Falls Church VA, and Berwyn Height, MD to get your travel vaccination consultation.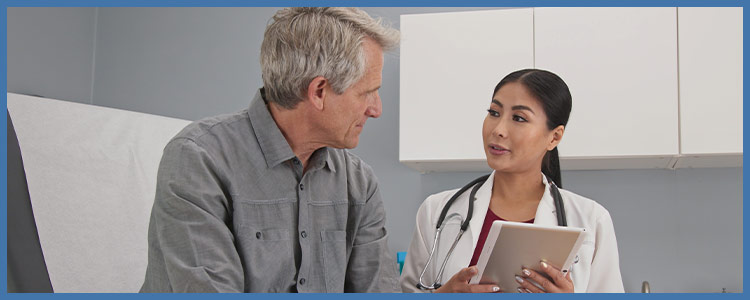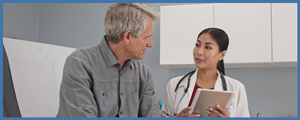 Travelers to other countries often face health problems they wouldn't normally experience at their home country. To minimize the risks of becoming seriously sick when traveling abroad, it is recommended that you find out in advance whether any specific vaccines may be recommended for travel to the region of the world you are planning to visit.
It's best to schedule a visit to your doctor four to six weeks before an international trip. Since your body needs time to build up immunity after receiving a vaccine and many vaccines are given in a series over time, getting an early start on your immunizations is the best way to protect yourself. Even if you are making a last-minute trip or plan to leave in less than four weeks, you should still check with your doctor to see if any vaccines or preventive medications might be recommended.
Routine vaccinations
Routine vaccinations are those that are normally administered, usually during childhood, in the United States. These include immunizations against
diphtheria,
tetanus,
pertussis,
measles,
mumps,
rubella,
pneumococcus.
poliomyelitis,
hepatitis B,
hepatitis A,
Haemophilus influenzae type b,
rotavirus,
meningococcus,
human papillomavirus, and
Varicella,
International travelers should make sure that these vaccinations are up to date and that no boosters are required, since many conditions which are rare in the U.S. due to immunity in the general population may be more common in other countries.
Our board certified physicians will provide comprehensive health care that includes consultation and immunization services; after checking your current health and ask about your medical history and knowing your destination the physician will offer appropriate vaccines (according to CDC Guidelines) and optimum and up to date health information for your travel needs (such as insect precautions and insect repellents, Anti-Malarial, water and food precautions, current outbreaks and health safety measures).
You can walk-in to our urgent care clinics any day during the year. Our office personnel and medical staff speak English, Spanish, Somali, Chinese and Arabic. Our physicians can see patients on a walk-in basis at Express Healthcare.