Occupational Health Center Near Calverton, MD
Occupational health is important and is taken seriously at Express Healthcare.

Call

our office to speak with a professional on the benefits of occupational health or request an appointment online. We have convenient locations in College Park MD, New Carrollton MD, Falls Church VA, and Berwyn Height, MD to serve you.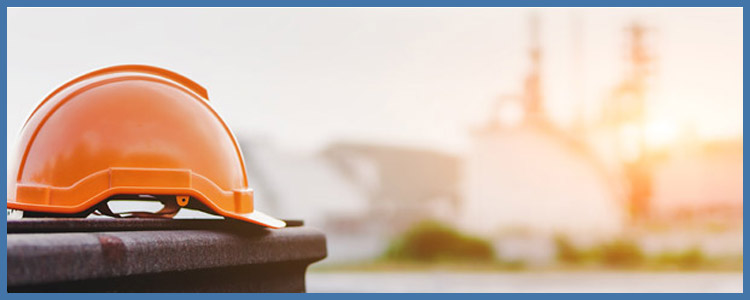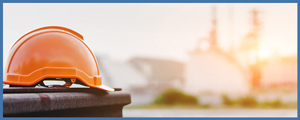 Table of Contents:
What is involved in an occupational health assessment?
What is occupational testing?
What does an occupational health clinic do?
Occupational health involves all aspects of health and safety in the workplace and is designed to protect employees from potential risks and hazards on the job. It involves tests for possible exposures that put employees at risk of developing certain diseases such as cancer, and assesses the risk of accidents, hearing damage, vision loss and other risks present in the workplace.
What is involved in an occupational health assessment?

An occupational health assessment is a thorough health exam that checks for the following:

– Musculoskeletal questionnaire/assessment: This assessment involves the muscles, bones, ligaments and tendons.
– Skin health check: This assessment tests the epidermis and its overall health.
– Respiratory health check: There are several different tests that can be performed, mainly spirometry.
– Audiometry health check: A hearing test is important to ensure there is no audio loss or distortions.
– Blood pressure: Our blood tells us a lot about our health, including the pressure that it exerts on the vessel walls.
– Vision: Good sight is a fundamental function that most of us take for granted every day. It is important to ensure there are no visual anomalies or deformations.
– Vibration health check Vibrations in the workplace can cause physical abnormalities, so if you are exposed to vibrations in your line of work, it is important to get it checked out.
– Color vision (Ishihara): An Ishihara color test is a vision test to check for red-green color deficiencies. The test has multiple circular images with dots of many different colors. People with perfect vision will have no problem discerning the number or shape in the image, although people with color-blindness will be unable to perceive many of the numbers or objects.
– Urinalysis: A urine test can diagnose several different conditions, such as diabetes of kidney problems.
– Mental health/workplace stress assessment: Stress can affect mental health, and work is known to cause high amounts of stress.

This is a very important aspect of the test.
What is occupational testing?

Occupational health testing involves the assessment of health and implementation of preventative measures to ensure employees are in good working health. At Express Healthcare, we offer these services:

– Quick care of employees immediately following an injury or accident
– Diagnosis, treatment and evaluation by a physician skilled in Occupational Medicine
– Same day status reports, usually within 24 hours
– Occupational and sports medicine oriented physical therapy programs, aimed at the reduction of pain and the prompt return of employees to work
– Educational programs to train employees to avoid injury
– Bilingual healthcare staff
What does an occupational health clinic do?

Occupational health clinics are aimed towards the health of the workplace and offer comprehensive medical care for those with work-related injuries, illnesses, and more. If you get sick or injured on the job, there are several steps you will need to take. One of these is seeking medical care. Getting injured on the job is a serious issue and you need to ensure that you get proper care, and that the care you receive is in compliance with your employer's requests. Injuries or sicknesses in the workplace also need to have proper documentation. Occupational medicine clinics specialize in working with those who have work-related medical needs or those who are filing worker's compensation claims.

If you or someone you know is looking for a top-rated occupational health clinic, come to Express Healthcare today! Our kind and compassionate staff are experienced in occupational health and can help you determine if your workplace is posing risks to your health. Contact our office today to talk with a member of our specialist team. Go online or simply give us a call to book an appointment with us today!