Urgent Care Clinic Near College Park, MD
Have you been searching for an urgent care clinic near College Park, MD? If so, then you've just found your new go-to clinic with Express Healthcare, LLC. We offer walk-in, urgent care service with no appointment necessary, and the services we provide are available to anyone of any age. Visit us today at 4701 Melbourne Place College Park, MD 20740.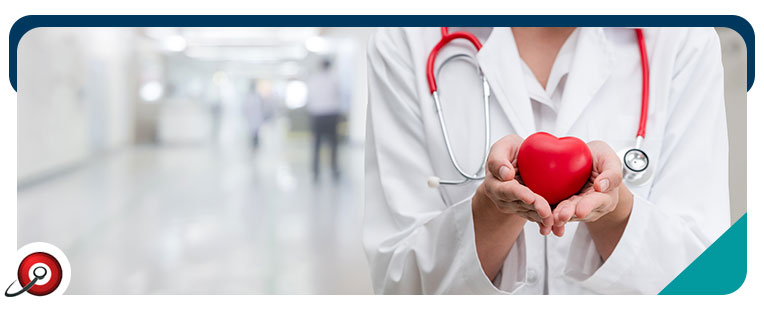 When should I go to urgent care?
You have three options for healthcare: urgent care, your primary care physician, and the ER (emergency room). It's necessary to go to the ER for life-threatening health conditions, and you can go to your primary care physician for general healthcare. But what about urgent care? Urgent care is the best place to go whenever you have a health condition that's minor (non-life-threatening) but urgent.
For instance, if you injure yourself playing sports and suffer a minor fracture, this isn't a life-threatening condition, but it should be treated before it becomes worse. Illnesses like strep throat can be uncomfortable and difficult for children, and while these illnesses are minor, you may want to have your child treated right away without needing an appointment. Urgent care can accommodate this.
You can also go to urgent care for a lot of the same services your primary care physician provides, like vaccinations and physical exams. If you're behind on your physical exam or immunization schedule, or if your child needs a physical right away for school or sports, just go to urgent care and get the service you need right away!
What services can I get at urgent care?
Any minor health issue can be handled by urgent care, and urgent care can provide the same services your primary care physician provides, and more. Some of the many services we provide at Express Healthcare LLC include:
Treatment for mild illnesses, like the flu
Treatment for minor injuries, like simple sprains and strains
Cardiology for heart health
Physical therapy for trauma recovery
Women's health services, like ultrasound imaging
Physical exams, including sports and school physicals
Vaccinations, such as flu shots
X-rays
Lab testing, such as STD testing
Acupuncture
And more!
Our services are available on a walk-in basis and to anyone of any age. We can see your children and provide the kind of quality pediatric care they need, or we can take care of the older members of your family and provide the geriatric care they need.
Will urgent care accept my insurance?
Urgent care accepts most major insurances, including Medicare and Medicaid, and Express Healthcare LLC is no exception. Although there are some policies that we don't accept, there are many more that we do accept. Please see our Insurance page for a list of the providers we do and don't work with. You can also give us a call for more information. For patients without insurance, we offer self-pay pricing options.
Do you have an urgent care clinic near College Park, MD?
Yes, we do! Express Healthcare LLC has a location in College Park at 4701 Melbourne Place College Park, MD 20740. We're open for you and your loved ones Monday to Friday, 8 am to 7 pm, and Saturday and Sunday, 9 am to 7 pm. You can come see us anytime during those hours for any minor health issue or common concern. Appointments are not necessary, so don't hesitate to come see us right away if you need our services today!
Additional Services You May Like