Urgent Care Clinic in College Park, MD
Express Healthcare Urgent Care Near College Park, MD offers affordable health care for adults and children of all ages 6 days a week. Call

(301) 345-6600

or simply walk-in! We are located at 4701 Melbourne Place College Park, MD 20740.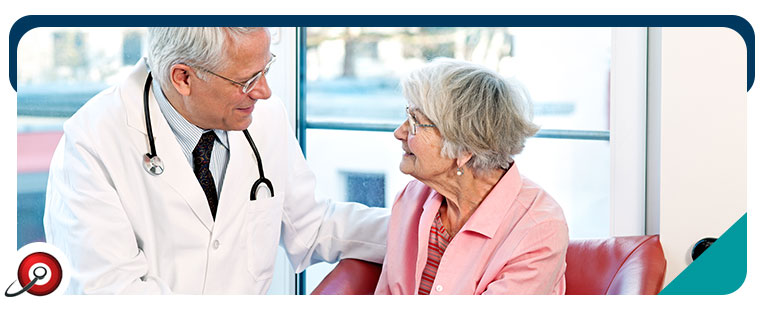 Do you have a medical emergency that is not life-threatening? Is your doctor's next available appointment a month from now? Have you considered going to an urgent care clinic? Our team of medical professionals at Express Healthcare, LLC in College Park, MD will be happy to assist you with any of your concerns. No appointment is necessary, just walk right in and we will do our best to provide you with compassionate and immediate care!
What is an Urgent Care Clinic?
Urgent Care Clinics are dedicated to providing ambulatory care to patients in a medical facility outside of the traditional emergency room. Typically, Urgent Care Clinics treat injuries or illnesses that require immediate care but are not considered life-threatening. Urgent Care Clinics have a smaller scope of services they can offer than traditional emergency rooms, but are able to offer more services than Walk-in Clinics.
The benefits of choosing an Urgent Care Clinic rather than an emergency room are shorter wait times and less expensive services. According to SolvHealth.com, the average visit to an Urgent Care Clinic costs between $100 and $200, while visits to the emergency room typically cost over $500. Urgent Care Clinics are also designed to reduce the burden on emergency rooms, so that doctors can focus on treating illnesses or injuries that are life-threatening, while those with injuries or illnesses that are not life-threatening can still receive the proper care they require from trusted medical professionals. Urgent Care Clinics operate on a first come, first served basis, but wait times for Urgent Care Clinics have been proven to be significantly shorter than those in emergency rooms.
Should I Go to an Urgent Care Clinic?
If your injury or illness is urgent but not considered life-threatening, and you are unable to make an immediate appointment with your regular family doctor, an Urgent Care Clinic is likely the best option for you.
However, if you are suffering from a life-threatening injury or illness, it is imperative that you immediately go to your nearest emergency room.
What Types of Services Do You Provide at Express Healthcare, LLC?
We provide a variety of different services at Express Healthcare, LLC in College Park, MD, and our diverse and dedicated board certified physicians and medical experts are committed to delivering these services to you and your loved ones with diligence and compassion. Some examples of the services we offer are:
Cardiology: we have doctors who are board certified in Cardiology that can provide cardiology screening, answer any questions you have regarding the health of your heart, and can also help craft a personalized plan for you to maintain a healthy heart.
Internal Medicine: we also have board certified physicians that specialize in internal medicine to help you find answers and relief for chronic illnesses or complex internal diseases affecting your organs.
Urgent Care: our doctors can evaluate, diagnose, and treat cold and flu symptoms, provide treatment for lacerations, cuts, sprains, or fractures, and can provide X-rays, ultrasounds and sonograms, as well as lab testing for diagnostic purposes.
We also provide women's health services, physical therapy, acupuncture, vaccines, STD testing, and more.
Our Urgent Care Services Covered By Insurance?
Yes! Express Healthcare, LLC accepts most major insurance plans. For a full list of the insurance plans we accept, as well as those we do not, visit the insurance page. Your insurance plan will likely cover a large portion of the services you receive at Express Healthcare, LLC, but will require a co-payment to cover the rest of the fees. All fees are due at the time the services have been rendered to you. We also are happy to accept patients who are not covered by insurance, with affordable pricing options detailed on our Self-Pay Pricing page. Our goal is to ensure that we can provide as many people as we can in our community with the medical care they need.
If you live in College Park, MD, and are in search of immediate medical care for an issue that is not life-threatening, please do not hesitate to come see us. We are conveniently located at 4701 Melbourne Place, College Park, MD. If you would like to learn more about the services we offer, you can also call us. Our offices have extended hours seven days a week, from 8:00 a.m. to 10:00 p.m. on Monday through Friday, and on Saturdays and Sundays from 9:00 a.m. to 7:00 p.m.
Additional Services You May Like