Urgent Care Doctors Accepting New Patients in Tyson Corner Vienna, VA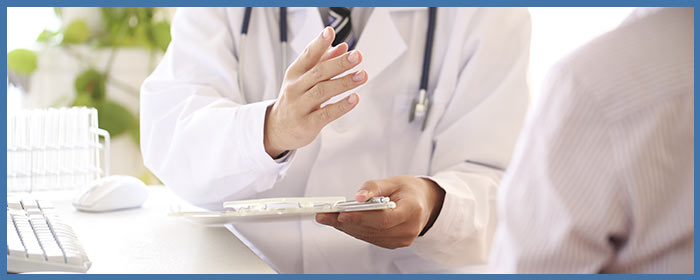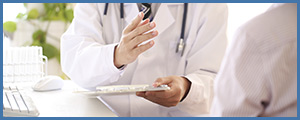 Table of Contents:
What does an urgent care doctor do?
When should you go to urgent care?
Is Express Healthcare accepting new patients?
What information do I need to be seen by a doctor?
Do I need to make an appointment to visit an urgent care?
Urgent care doctors are medical professionals who provide immediate medical care for patients who are experiencing a minor illness or injury. They are often the first point of contact for patients when they need medical care but do not have the time to visit a doctor. They can treat common ailments such as colds and flus, cuts and bruises, and ear aches. They can also provide more complex care such as X-rays and stitches, if necessary.
What does an urgent care doctor do?

An urgent care doctor is a doctor who can treat you the same day you visit the clinic. They can treat common injuries and illnesses, like cold and flu symptoms, broken bones, and wounds. They can also prescribe medicine, if needed. They often treat patients the same day, if the patient is able to wait.
When should you go to urgent care?

Because of the word urgent, some people get urgent care facilities mixed up with emergency rooms; however, the word 'urgent' refers not necessarily to the severity of the condition, but the timeliness in which the condition must be addressed.

Many people visit urgent care clinics when they need care during the evening, on weekends, or on holidays for issues they might visit a primary care physician for. Others prefer the convenience of an urgent care facility over a large hospital complex, especially due to the shorter wait times and lower healthcare costs. Even if they are not considered life-threatening medical emergencies, urgent care clinics also treat moderate to severe conditions that need urgent treatment within 24 hours. These conditions can include:

– Mild to moderate dehydration
– Fever
– Vomiting and intense nausea
– Persistent cough/shortness of breath
– Small cuts and abrasions
– Abdominal pain
– Bit or puncture wounds
– Strains and sprains
– Minor fractures
– Earaches and ear infections
Is Express Healthcare accepting new patients?

Yes, Express Healthcare is accepting new patients! Call our office today to schedule an appointment, or simply walk-in to our clinic, no appointment needed!
What information do I need to be seen by a doctor?

When meeting with a doctor, it is important to come prepared, which involves bringing all of your relevant medical information, including:

List of Chronic Health Conditions: This includes any conditions that you currently see a doctor for, or is being monitored, such as diabetes, high blood pressure, asthma or allergies. It may also be helpful to include major past problems which are no longer being actively treated.

Medication List: Be sure to list all prescribed medications, along with any over-the-counter medications, including NSAIDs (non-steroidal anti-inflammatory drugs) and dietary supplements.

Laboratory Result: This includes the results from blood tests and urine tests; any lab results from the past one to two years will be helpful.

Radiology and Imaging Results: Imaging results from x-rays, ultrasounds, CT scans, and MRIs, should also be brought along; this is especially useful for the last two years.

Other information to bring along includes:

– Hospital and emergency department reports
– List of involved clinicians
– Clinical visit notes
– List of other providers of supportive or eldercare services
– Advance care planning documents
Do I need to make an appointment to visit an urgent care?

No, there is no need to make an appointment when visiting urgent care; simply walk-in! Urgent care clinics are designed to accept patients on a first-come, first-served basis; this allows doctors to treat patients much more quickly, while also enabling patients to receive the care they need, when they need it. We look forward to serving you! We serve patients from Vienna VA, Idylwood VA, Dunn Loring VA, Pimmit Hills VA, and Merrifield VA.